Main content starts here, tab to start navigating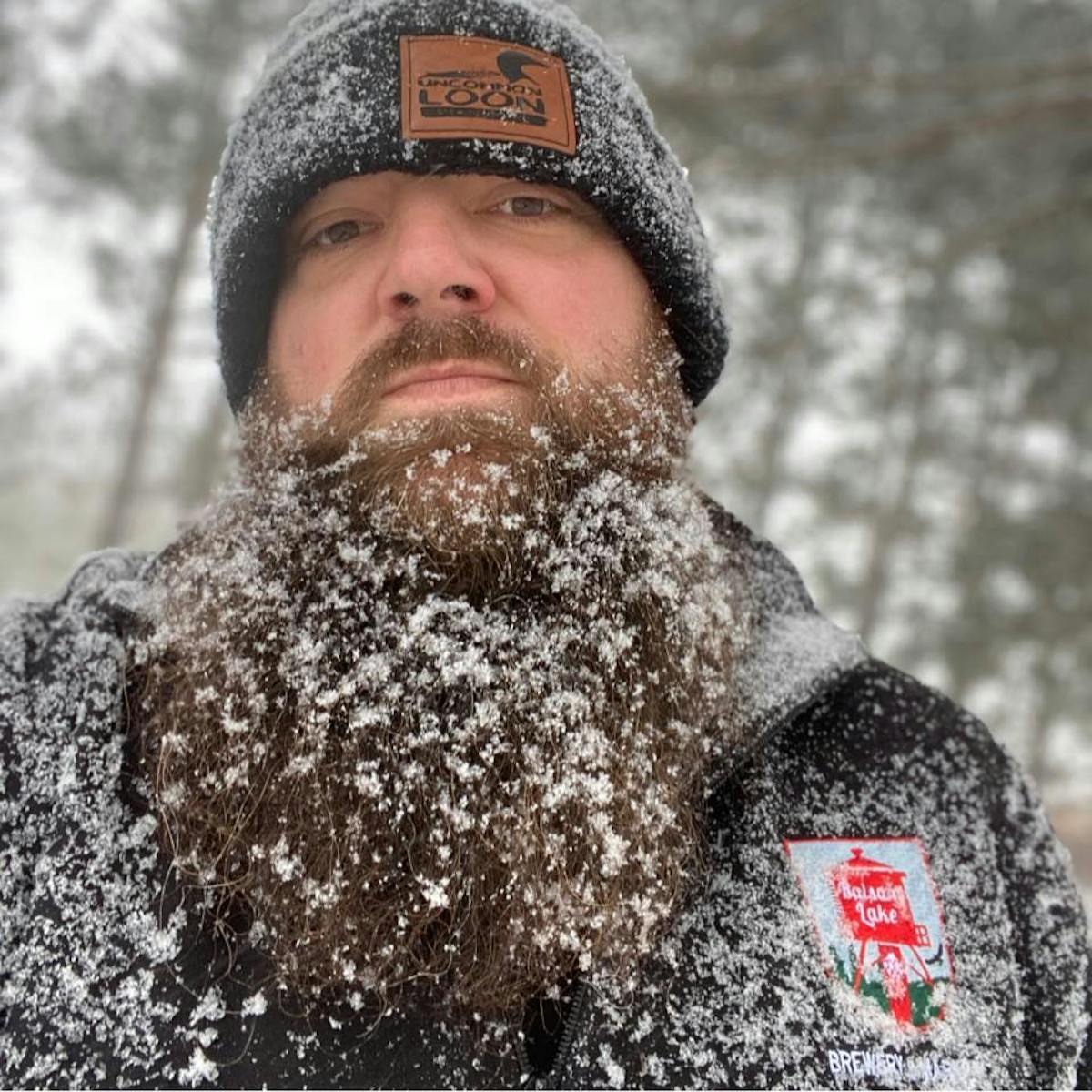 Blake Paulsen
General Manager and Brewer
What's your role at BLB&M?
General Manager and Brewer.
Why you're excited to work at BLB&M?
Being able to turn something that was always a hobby into a career is a dream come true, and to do it in my hometown only makes it better!
What's your favorite style of beer?
I've always been an IPA guy, but all styles definitely have their time and place.
What's your favorite beer?
Bell's Hopslam. But it's becoming harder and harder to say that with all the great local beer being made around here.
What's your favorite snack food to get at a grocery store?
Tortilla chips and extra hot salsa.
2 fun facts about yourself?
I foster pit bulls through Unbreakabull MN.
I have a pirate pontoon on Balsam Lake.