Main content starts here, tab to start navigating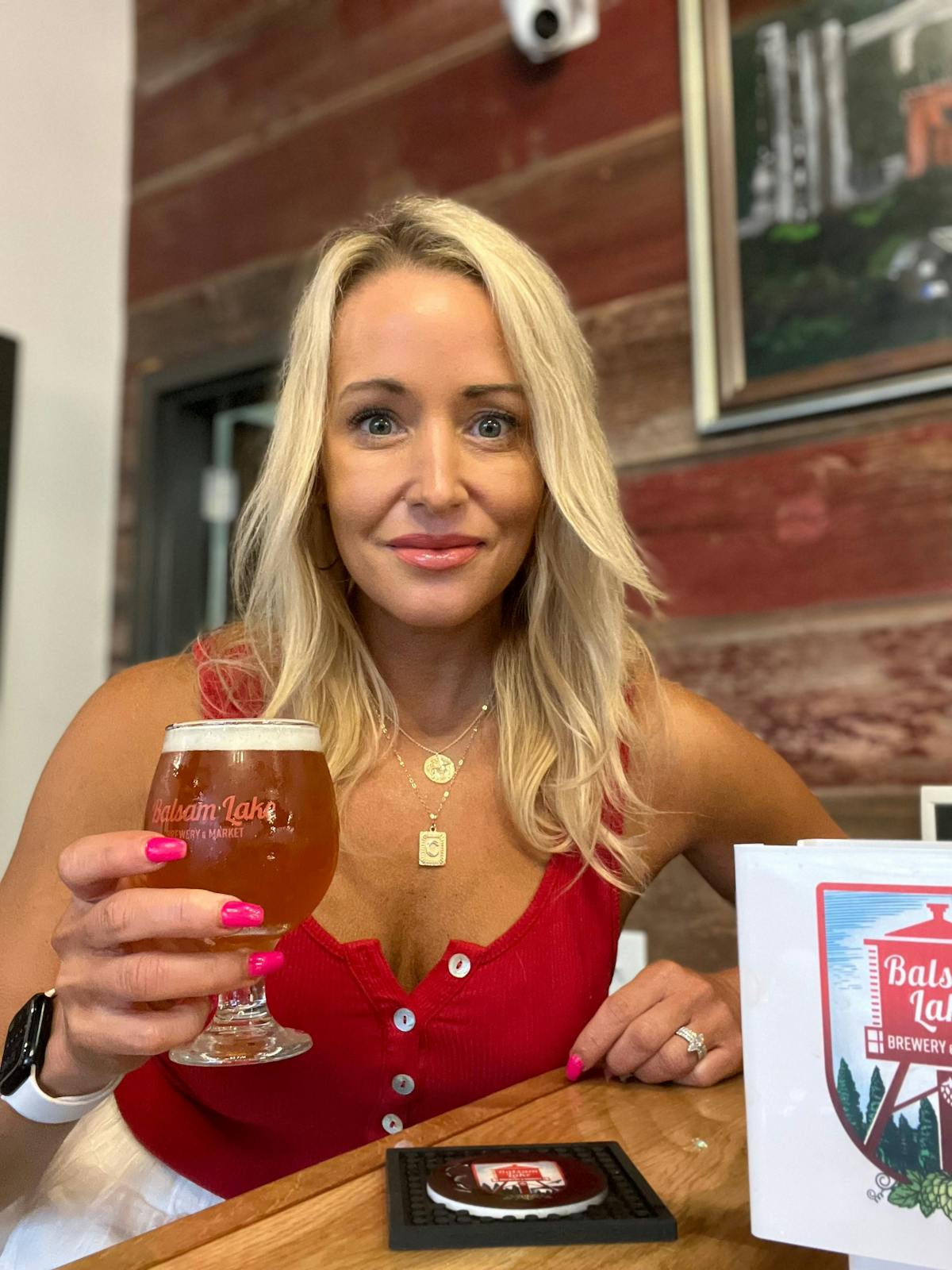 Christina Gondek
Co-Owner
What's your role at BLB&M?
Co-Owner
Why you're excited to work at BLB&M?
Owning a small business with my husband has always been a dream of mine, but also my desire has always wanted to help build and support a great community such as Balsam Lake- our now beloved and forever home.
What's your favorite style of beer?
I am all over the map. Currently, I am digging cream and wheat ales, and malt liquor beer based.
What's your favorite beer?
Currently, Mickey's-LOL!
What's your favorite snack food to get at a grocery store?
Ridged Potato Chips and Top the Tater
2 fun facts about yourself?
I am a Star Wars nerd and I love playing Solitaire.