Home
Main content starts here, tab to start navigating
Balsam Lake Brewery & Market
We are honored and excited to serve the Balsam Lake community and visitors. We look forward to seeing you at Balam Lake Brewery & Market!
Slide 1 of 2
Slide 2 of 2
Welcome to The Market!
Our Grocery Market is fully stocked with produce, meats and cheeses, frozen food, snacks, dry goods and brewery merchandise. The best part is we're going to try to keep everything as local as possible!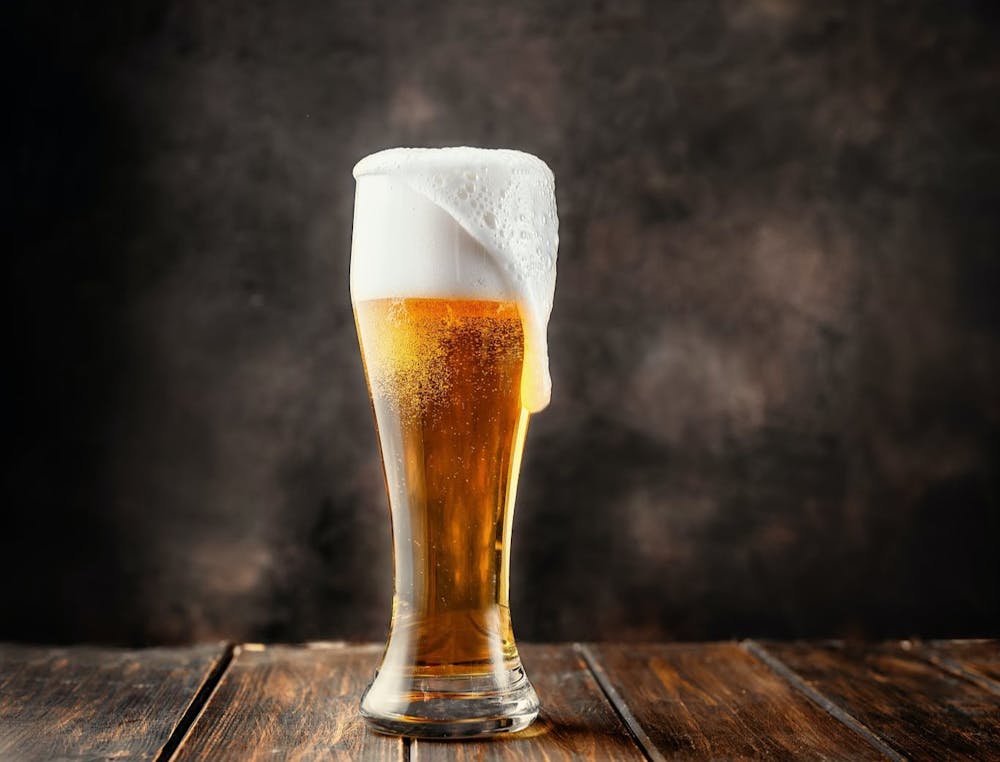 Taproom Menu
Check out our Taproom Menu!
Jobs
Looking for a great place to work?
Check back for job postings!
Private Room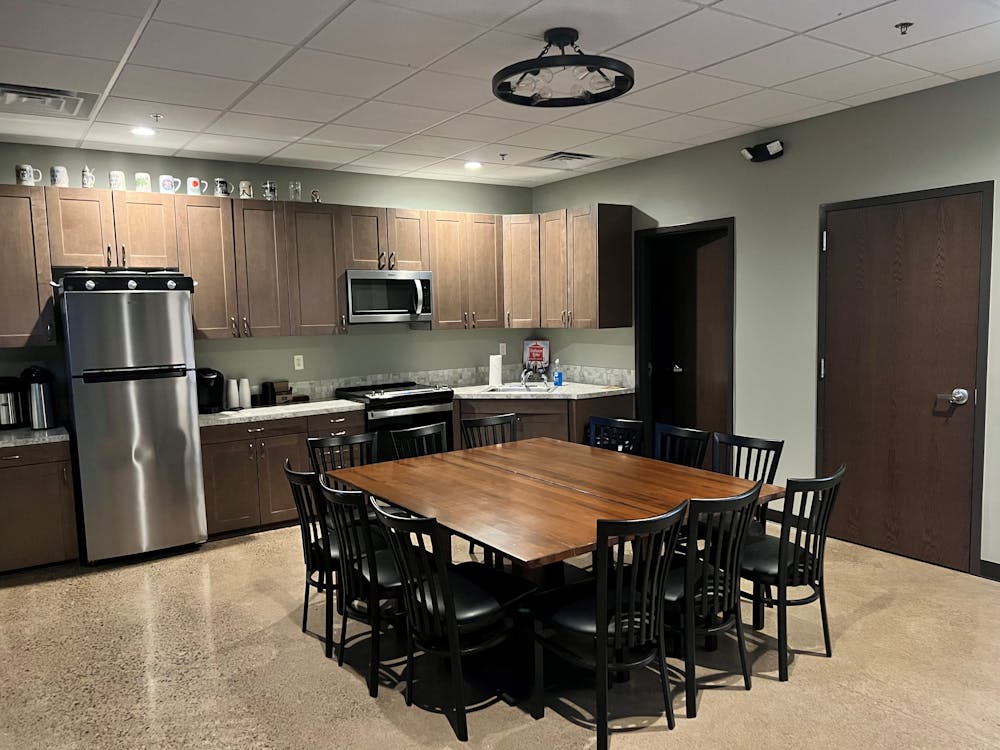 Come rent out our Private Room. Inquire for more information.